Taylor School District Family Resource Center

Taylor School District's Family Resource Center offers support to families by providing access to basic necessities and programs in our area.
With our database of community partners, some of the referrals we can provide to our families are tutoring, food, clothing and utility assistance. The FRC is located in the TSD Board Annex building.
If you are a parent in need, please call 313-295-0535 for more information.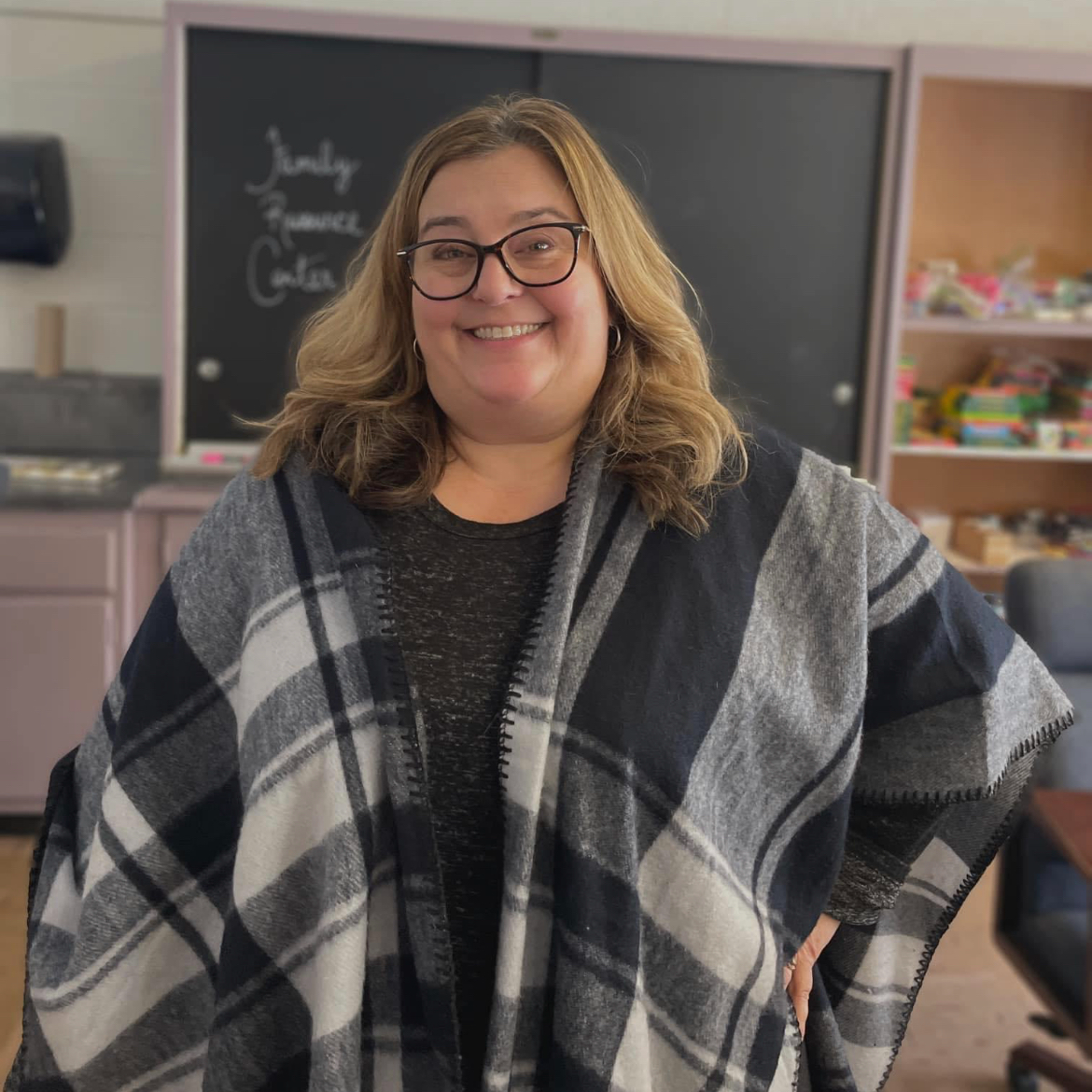 Bridget Jarvis
McKinney-Vento (homeless) and Foster Care Liaison
Parent & Community Liaison
Phone: 313-295-0535
The McKinney-Vento Act addresses educational challenges created by homelessness and guarantees students the right to enroll, attend and succeed in school.
We can assist with immediate enrollment in school even when lacking:
Proof of residency

School records

Birth certificate
Are You a Parent in Need?
Contact the Family Resource Center today.
Taylor School District has partnered with Care Solace to connect our community members with mental health and/or substance abuse providers in our area.
We are located at 13500 Pine St. Taylor in the Board Annex Office.