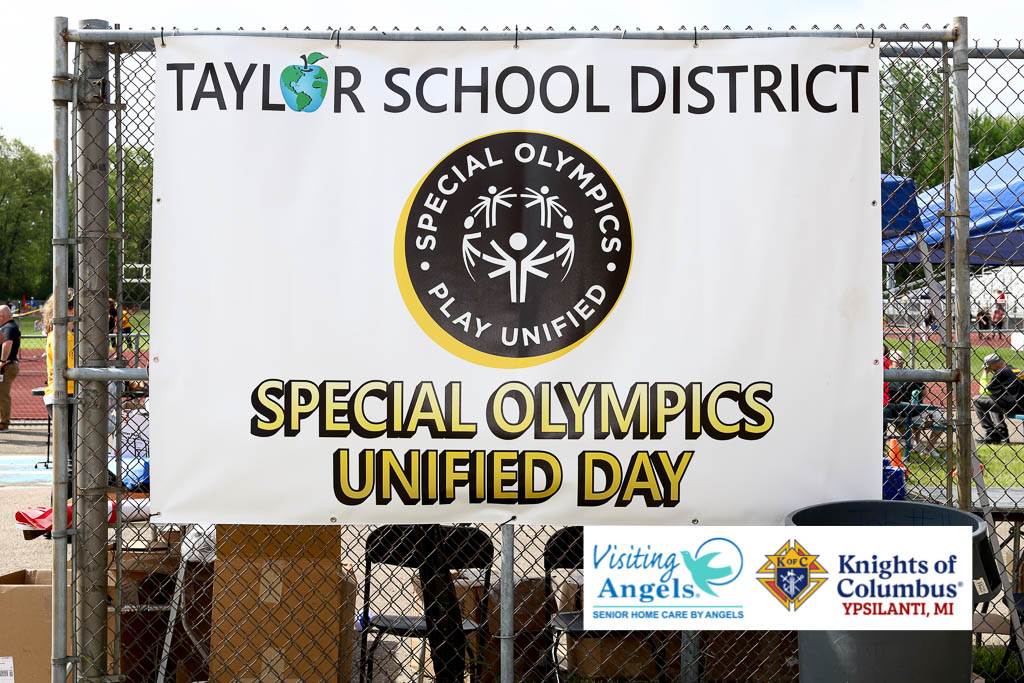 Welcome to Taylor School District's Special Education Department
The Taylor Special Education Department is committed to inclusion and providing a learning environment to meet the diverse needs of each student. Our mission is to educate students in a safe, supportive, and challenging environment, and to realize their maximum potential. In partnership with staff, parents and the community, we will nurture students with the essential skills to lead productive lives and provide a pathway to college and career readiness.
We are dedicated to provide specially designed instruction and related services through a continuum of services to students with disabilities from birth to age 26; to ensure that the rights of students with disabilities are protected and that Federal and State regulatory requirements are met; and to provide resources to parents, guardians and families of children and students with disabilities. All services are based on a child's individual educational needs.
Special Education Leadership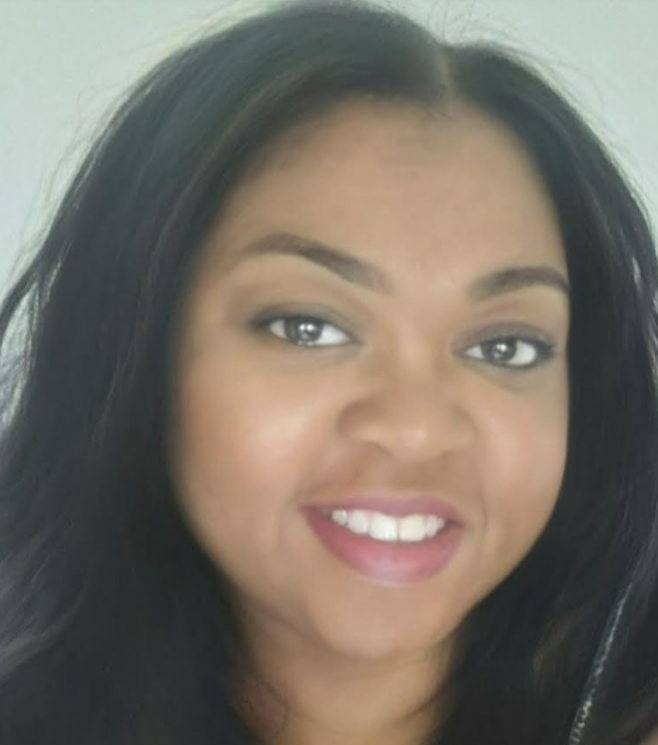 Marissa McRae
Assistant Director/Supervisor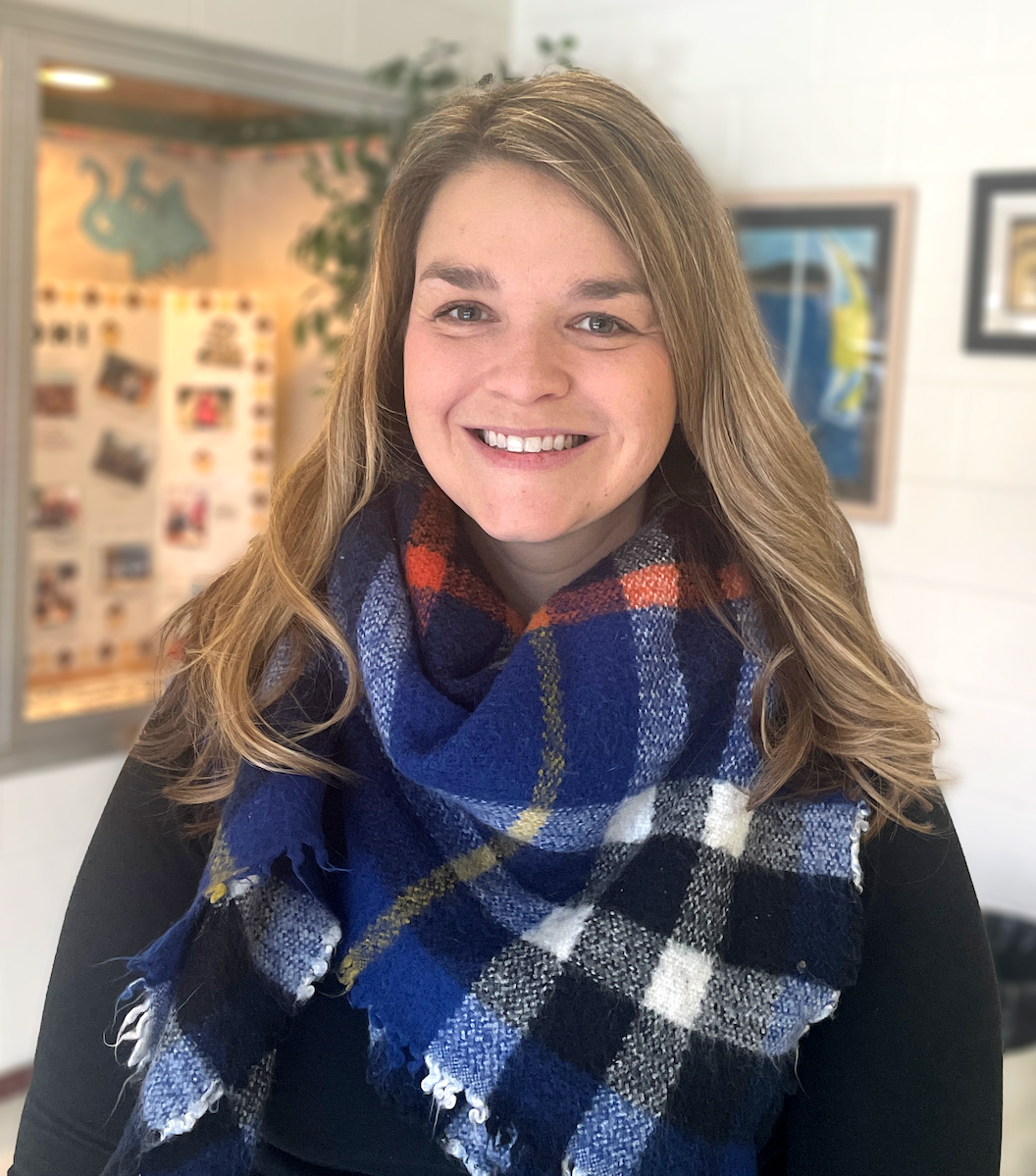 Shannon Beliveau
Supervisor