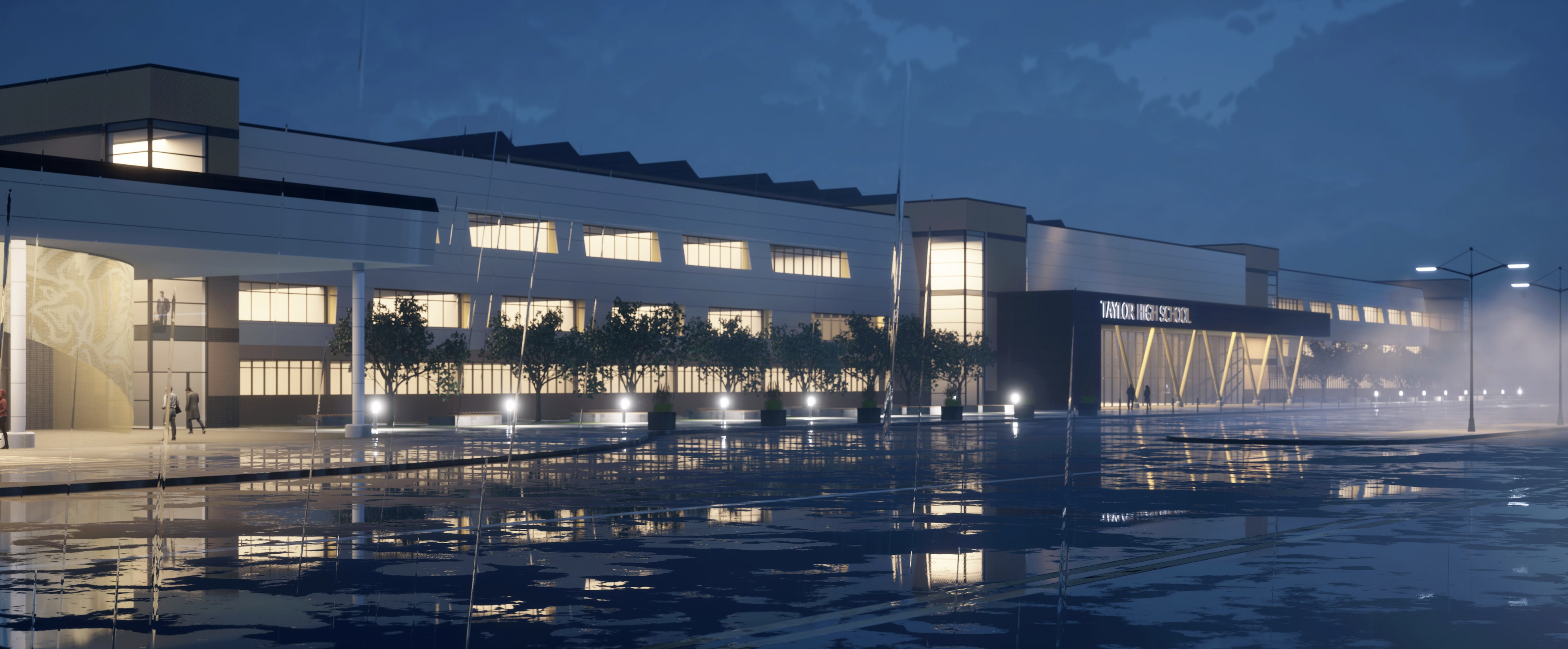 On Nov. 2, 2021, residents in Taylor School District voted yes to pass a $130 million bond proposal. The bond program will include:
a new high school

a new career and technical building

new athletic fields

one middle school created by converting the current high

school

new furniture and playgrounds throughout our district
We thank you for your support of Taylor School District.
Sign up to receive our newsletter
The Taylor Telegraph is Taylor School District's monthly email newsletter where you can receive updates on bond movement and more. Sign up to start receiving today.