October 13th is National Stop Bullying Day. The Hoover Hawks have learned strategies to Stop Bullying and be the change. This Wordle was created by 6th and 7th graders in their computer class.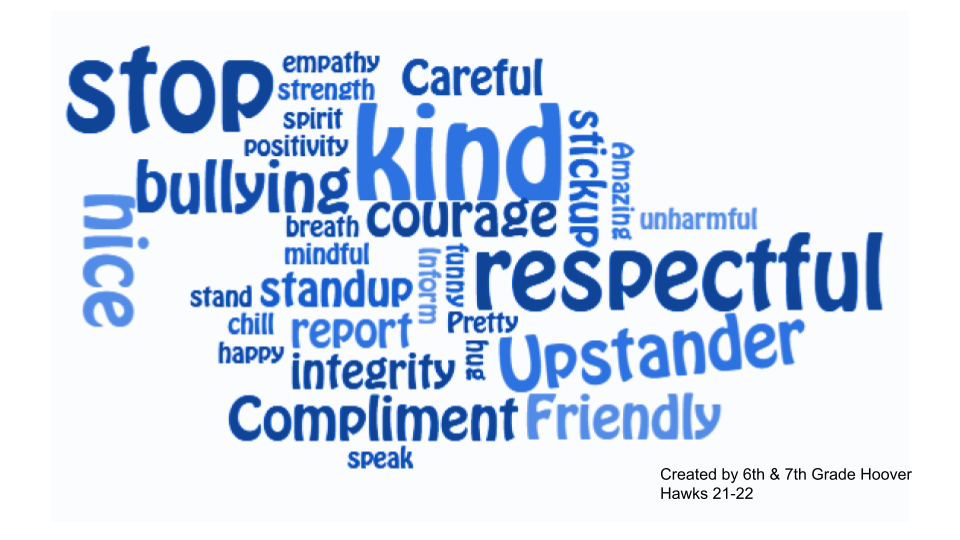 Hoover Hawks wear pink in support of Breast Cancer Month during Spirit Week.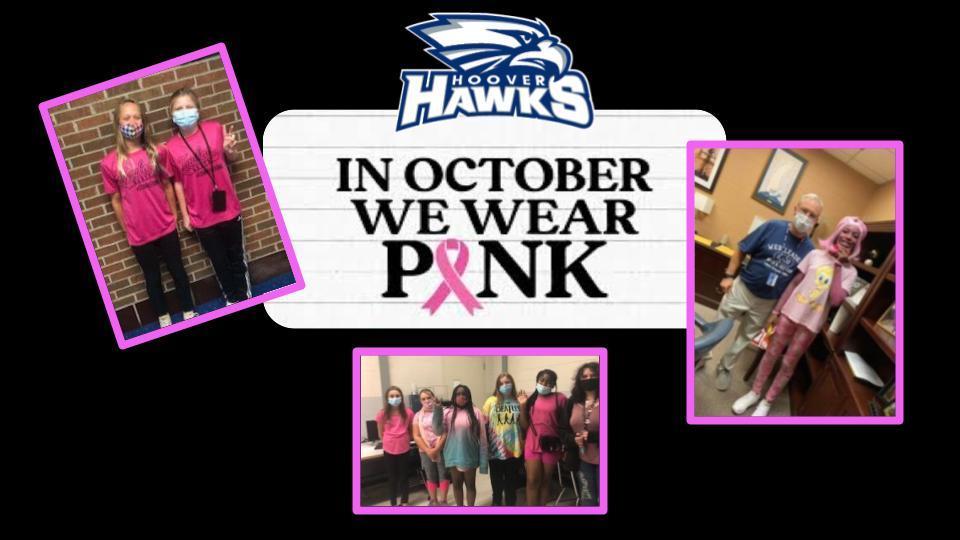 Hello Hoover Families, We have power again at Hoover and we are ready to see all the students ready to learn Monday. Please see the attached school update for the week of September 27th. Have a great weekend! Mr. Hall
https://bit.ly/3AFFKdc
Want to know more about the Taylor School District Bond Proposal? Mr. Mills, the Superintendent of Taylor Schools will be at Hoover Middle School on Monday, September 27th! Mr. Mills will be discussing the bond proposal and he will answer any questions the community may have. The meeting will take place in the Hoover Cafeteria from 6 PM-7PM on Monday, September 27th!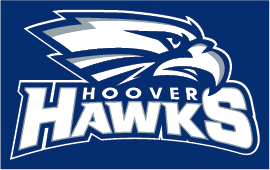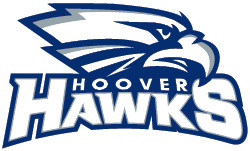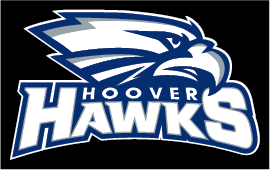 Please check back periodically because the schedule may change. The bus schedule link:
https://5il.co/xulp
Please visit Hoover Middle School's Website by going to the new and improved district website
www.taylorschools.net
to see the most updated bus schedule as they may change. Also download the TSD APP for your phone which is also available on the district website.
Please see most current Hoover Bus schedule as of 8-25-21.
https://5il.co/xulp
You can also find it by going to our Hoover website and clicking on the Bus Schedule Button.


Please see this important letter regarding a FREE Summertime Fun program for Taylor School District Students entering grades 1-5. Please click the link below for access to the letter:
https://bit.ly/3yaS1ET