BE RESPECTFUL
Take care of personal and school property.

Use kind words and actions.

Follow all adult directions.

Respond to quiet signal.

Speak when it is your turn.
BE RESPONSIBLE
Follow class procedures.

Follow direction the first time they are given.

Give your best effort.

Be honest.

Take care of your belongings.

Clean up after yourself.

Be Safe

Keep personal space.

Use peaceful solutions.

Sit correctly on chairs.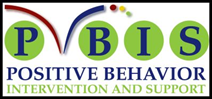 School-wide Positive Behavior Support (SWPBS) is a proactive approach based on a three-tiered model of prevention and intervention aimed at creating safe and effective schools.
Emphasis is placed on teaching and reinforcing important social skills and data-based problem-solving to address existing behavior concerns. SWPBS is being implemented in thousands of schools across the country and has been demonstrated to reduce discipline problems and increase time for instruction.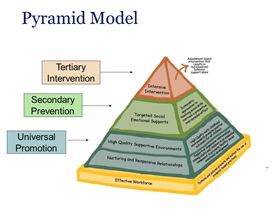 For additional information visit this website.
What is PBiS?????
"PBIS" is short for Positive Behavioral Intervention and Supports.