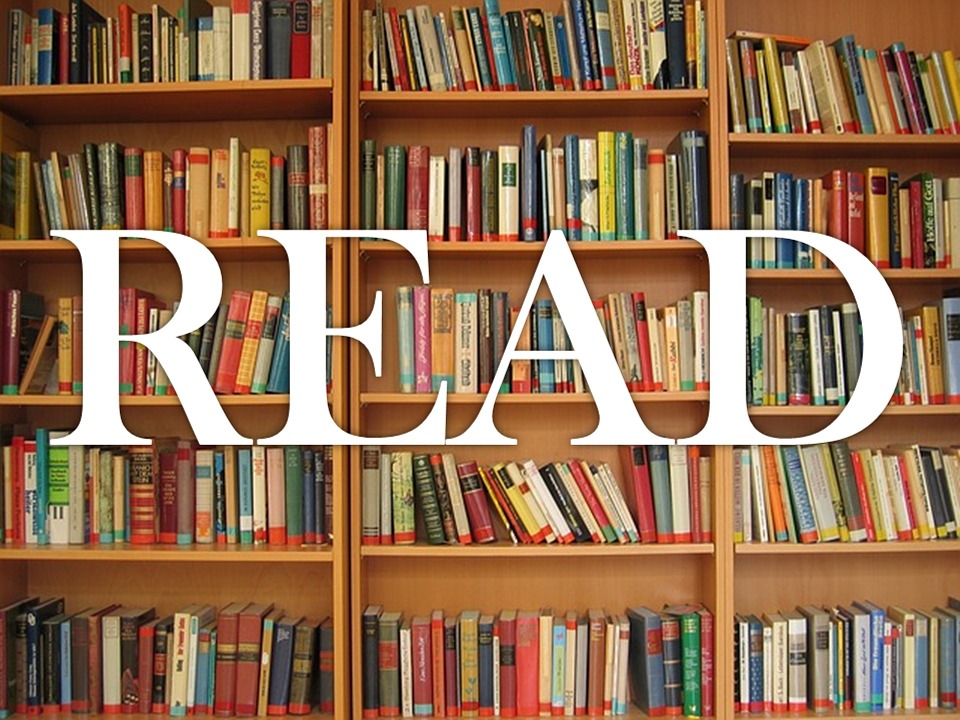 Mrs. Jody Siegel - Media Specialist
Ms. Makenzie Green - Library Aide
1.734.946.6551 x 10221
Enjoy these great summer reads!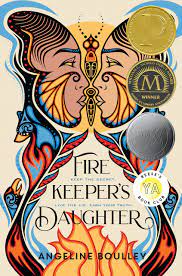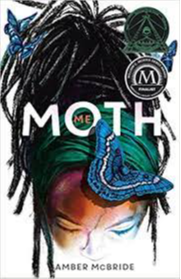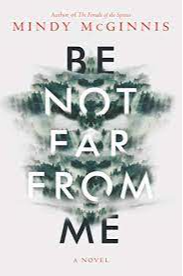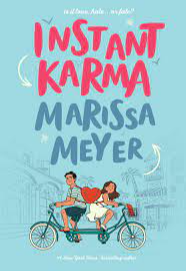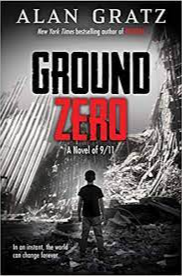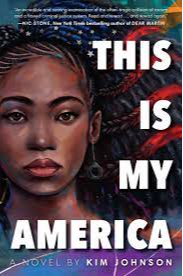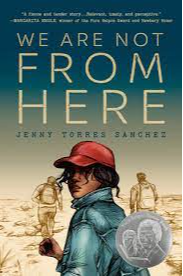 2022 March Madness Tournament of Books
"One of Us is Lying" by Karen McManus is the 2022 Book of the Year.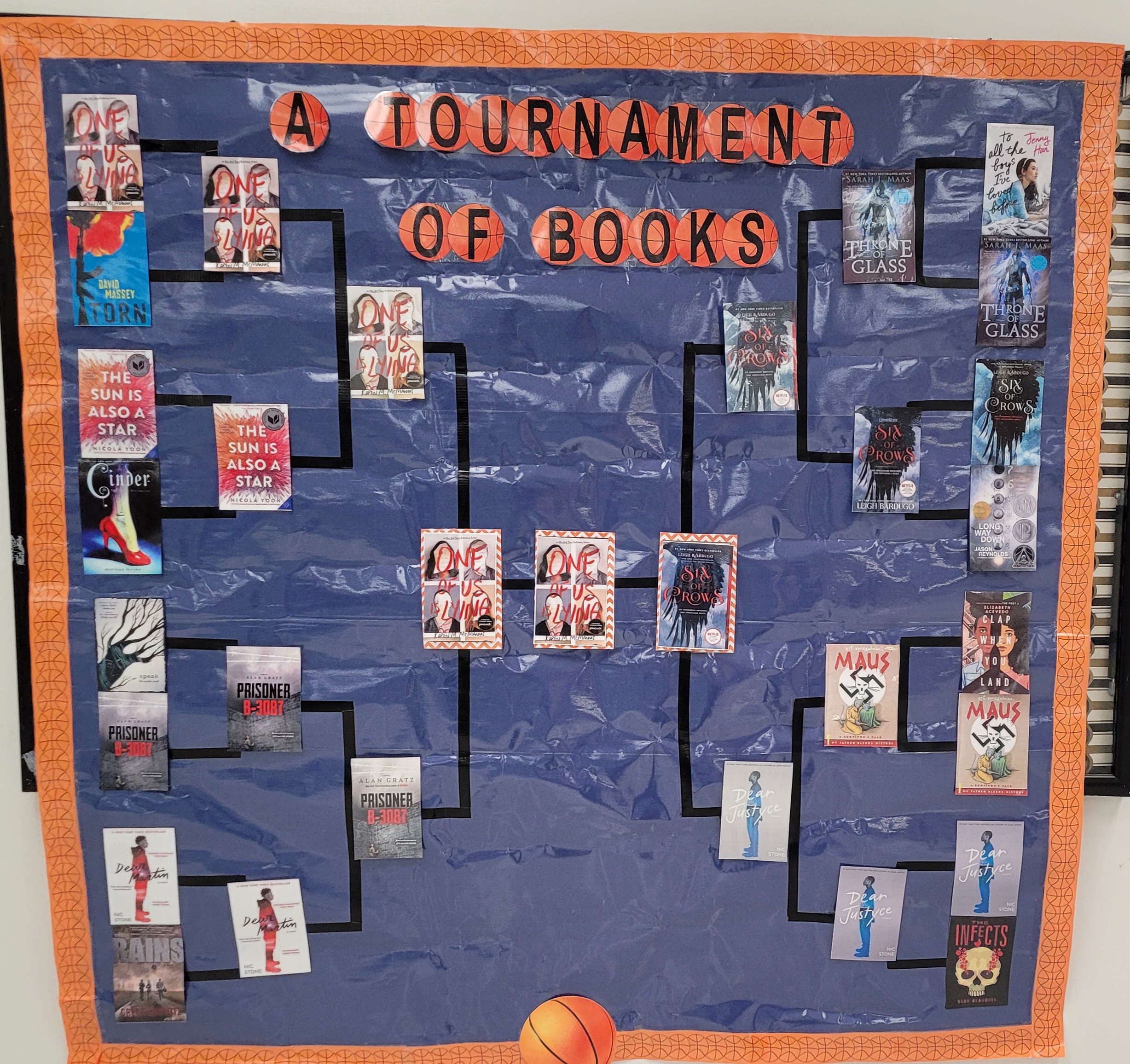 Taylor High School Book Club
The book club meets twice a month during Griffin Hour. Here are some of the books that we are reading.