Congratulations to our CTE October students of the month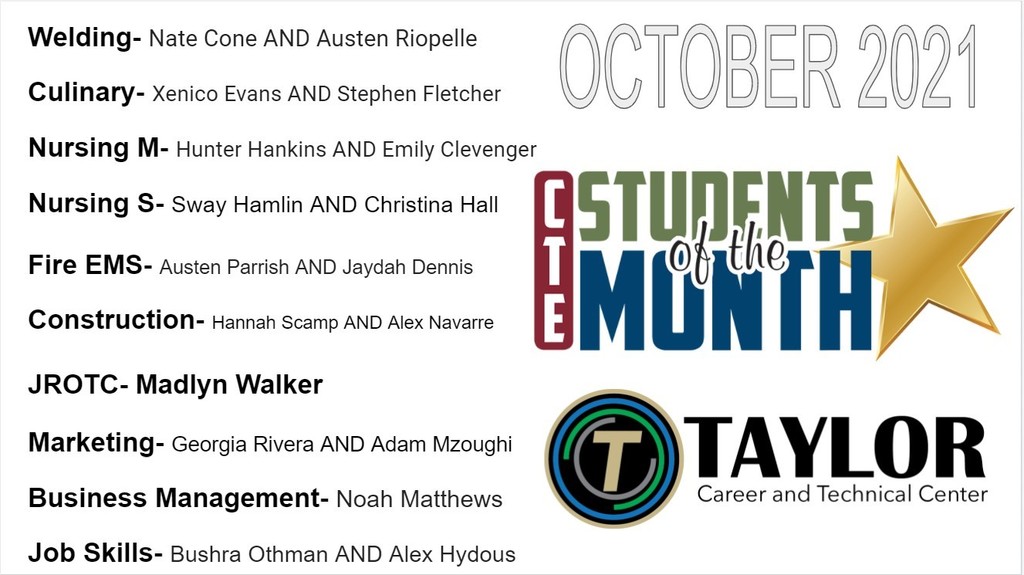 Thank you to Marcos Pizza for a discount on food for our September Student of the month Luncheon. These kids worked hard the first month of school and we are proud of our CTE students!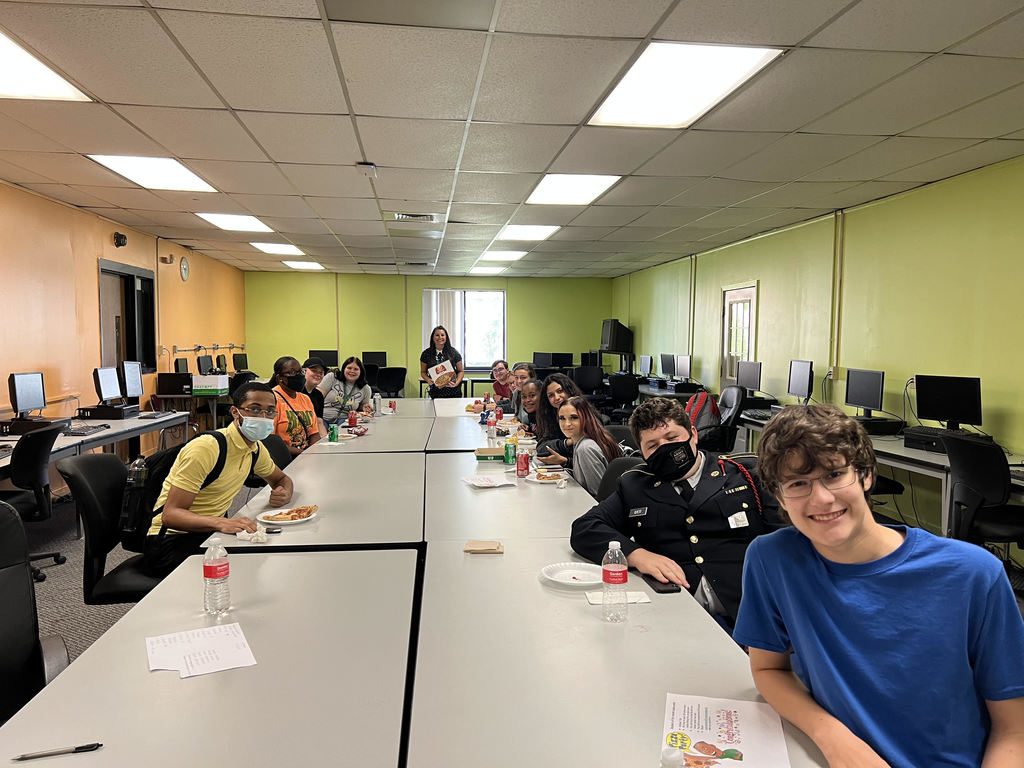 Its HUMP day!!! Better known as professional dress day for the business administration and management classes. They sure do clean up nice!

CONGRATULATIONS to our 2021-22 Business Professionals of America Executive board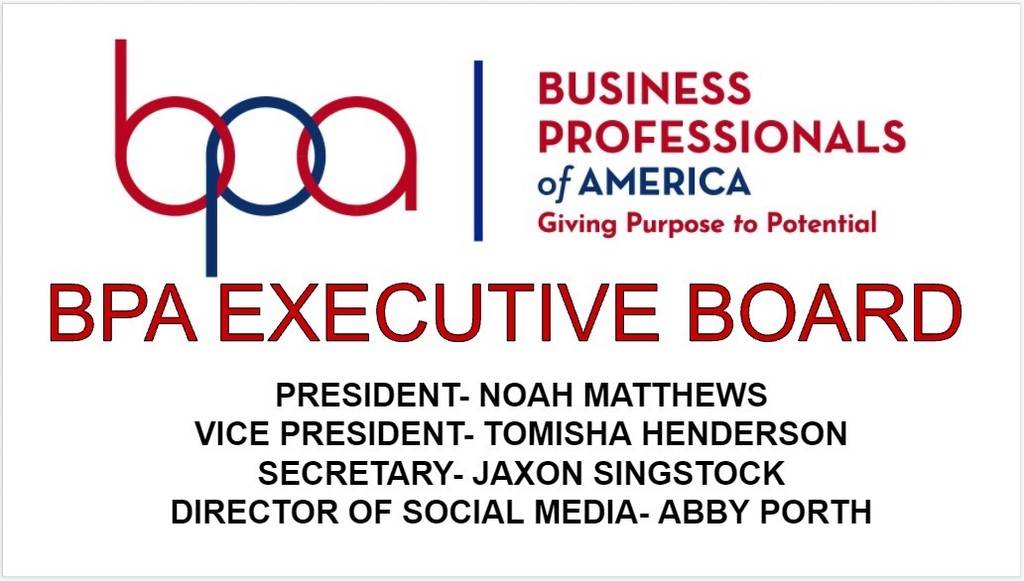 CONGRATULATIONS to our 2021-22 DECA Executive board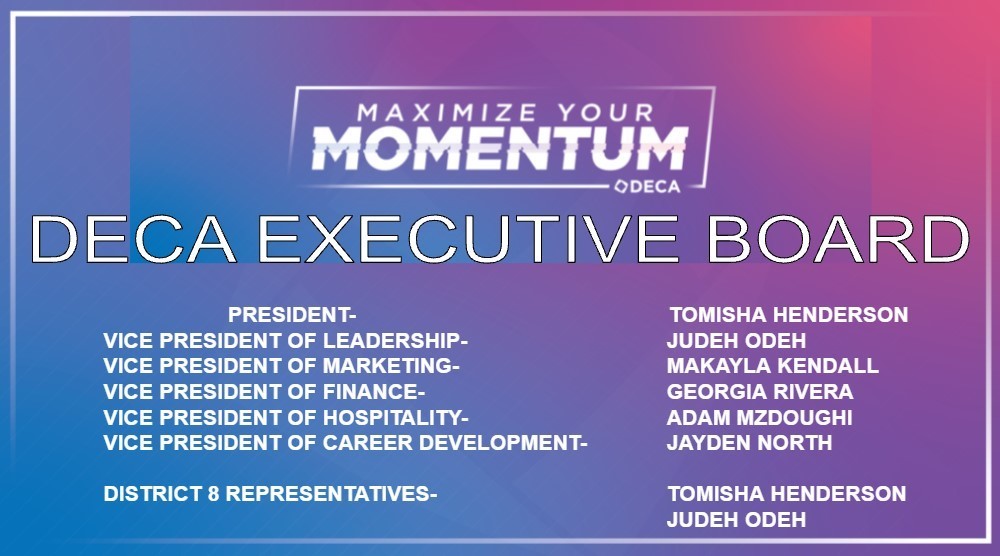 Members of the ServSafe 100 Club 2021! Great job to these students for achieving 100% on their ServSafe exam today! You guys are rockstars!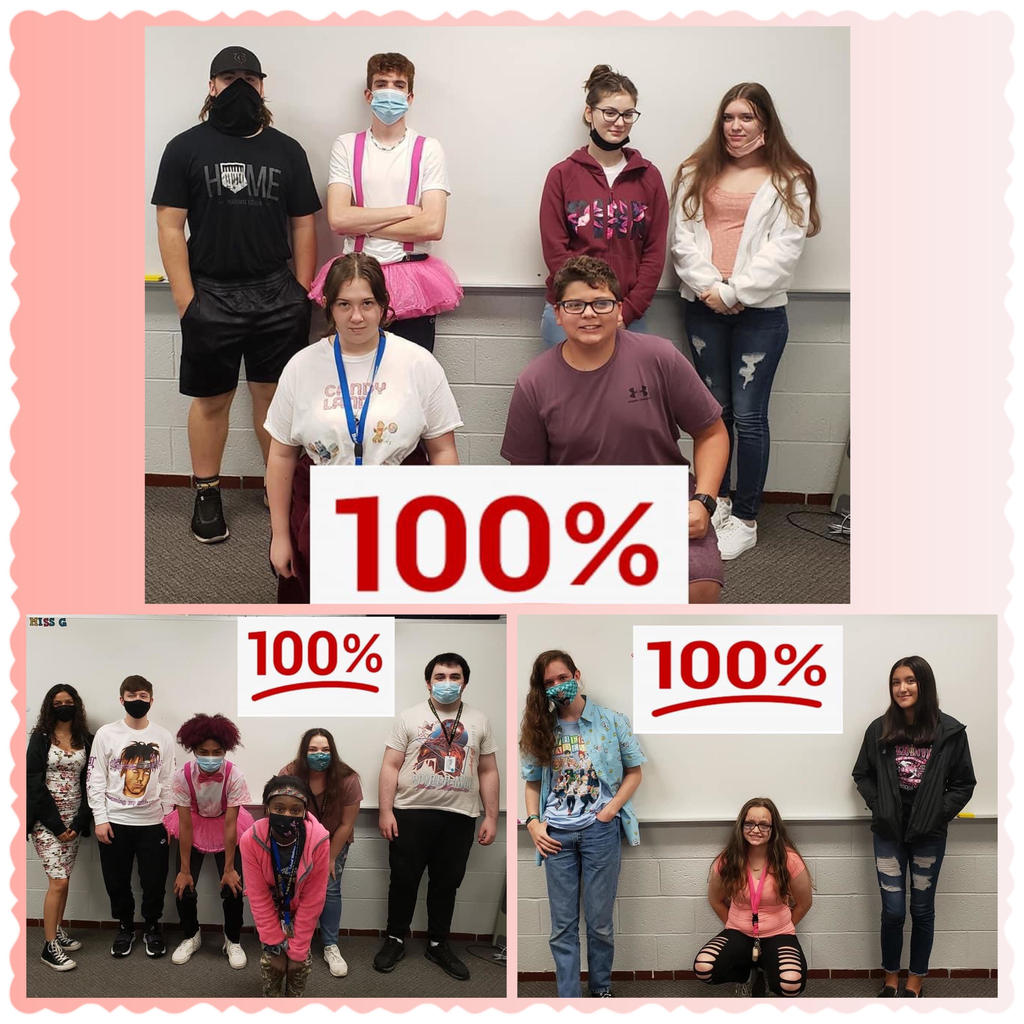 Our home model and repair construction classes are having a blast learning about interior module breakdown and doing ladder and wheel barrow drills. Our year 2 students will be taking work orders for jobs in our schools and community. If you are looking to get some work done please email
robert.murray@taylorschools.net
.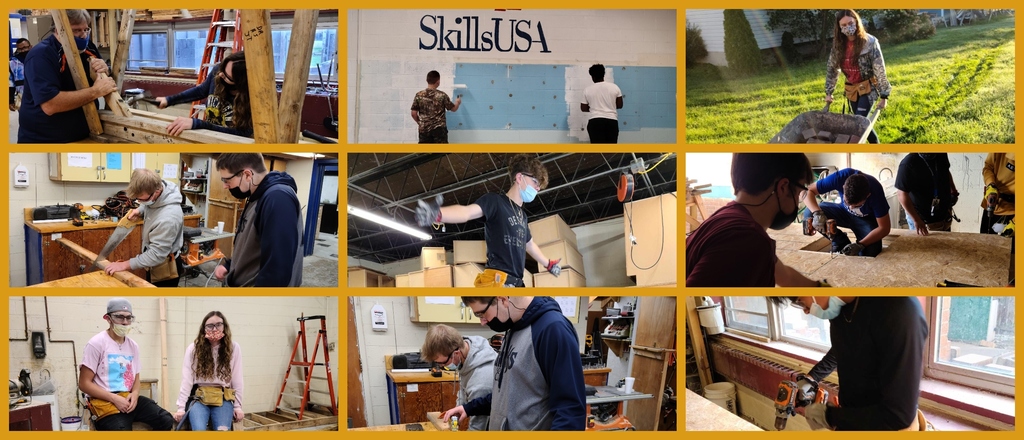 Scrabble spirit week day! Your principal, counselor, and secretary couldn't think of anything better than the C T and E. #ctepride #careerandtechnicaleducation Share your scrabble pics with us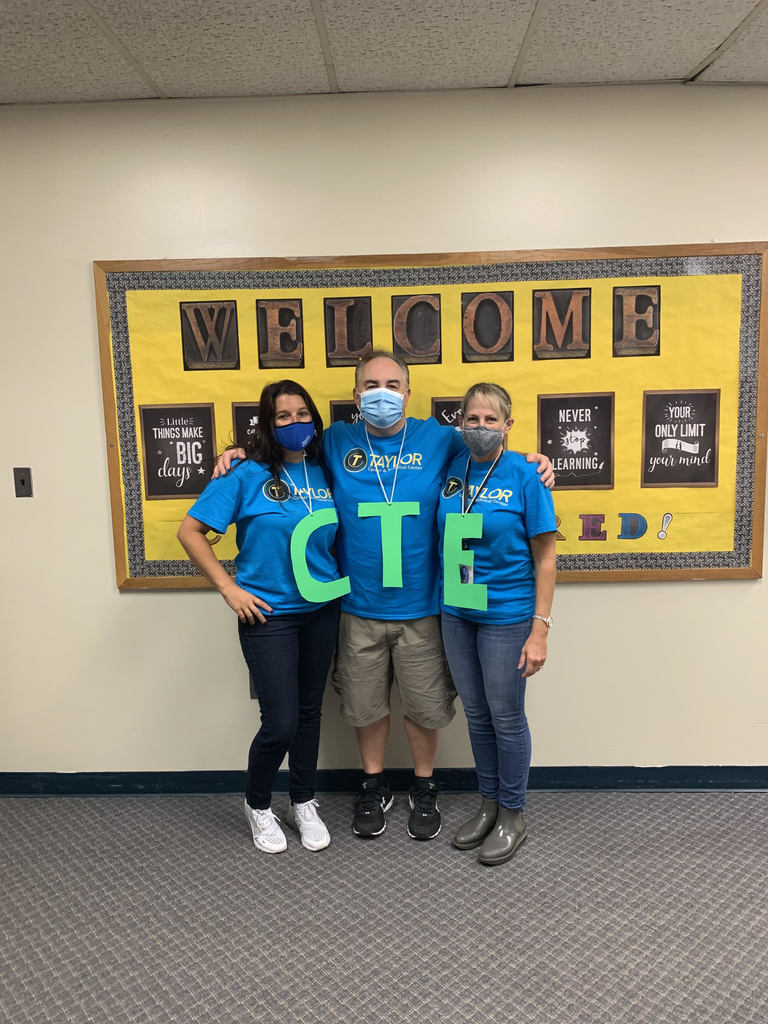 Look at these nursing assistant students! Wearing scrubs and learning about hand hygiene and infection control!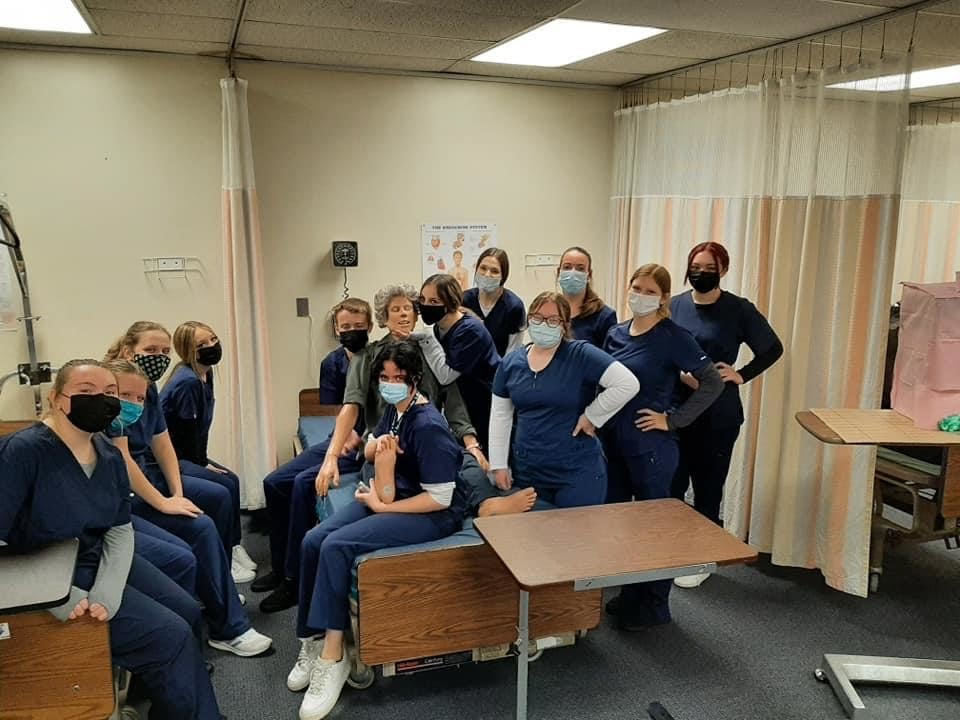 Please see the flyer about a great event coming up at the Taylor library. An adult volunteer from Michigan 4-H will bring several textile tools into the library -- a sewing machine, Cricut, and several other items for making shirts, hats, stuffed animals, and other clothes and accessories. This volunteer will teach youth and teens (ages 8 and up) how to use the machines and make their own items. All fabric and materials will be provided free by Michigan 4H, and this will be a series of 6 sessions across November and December.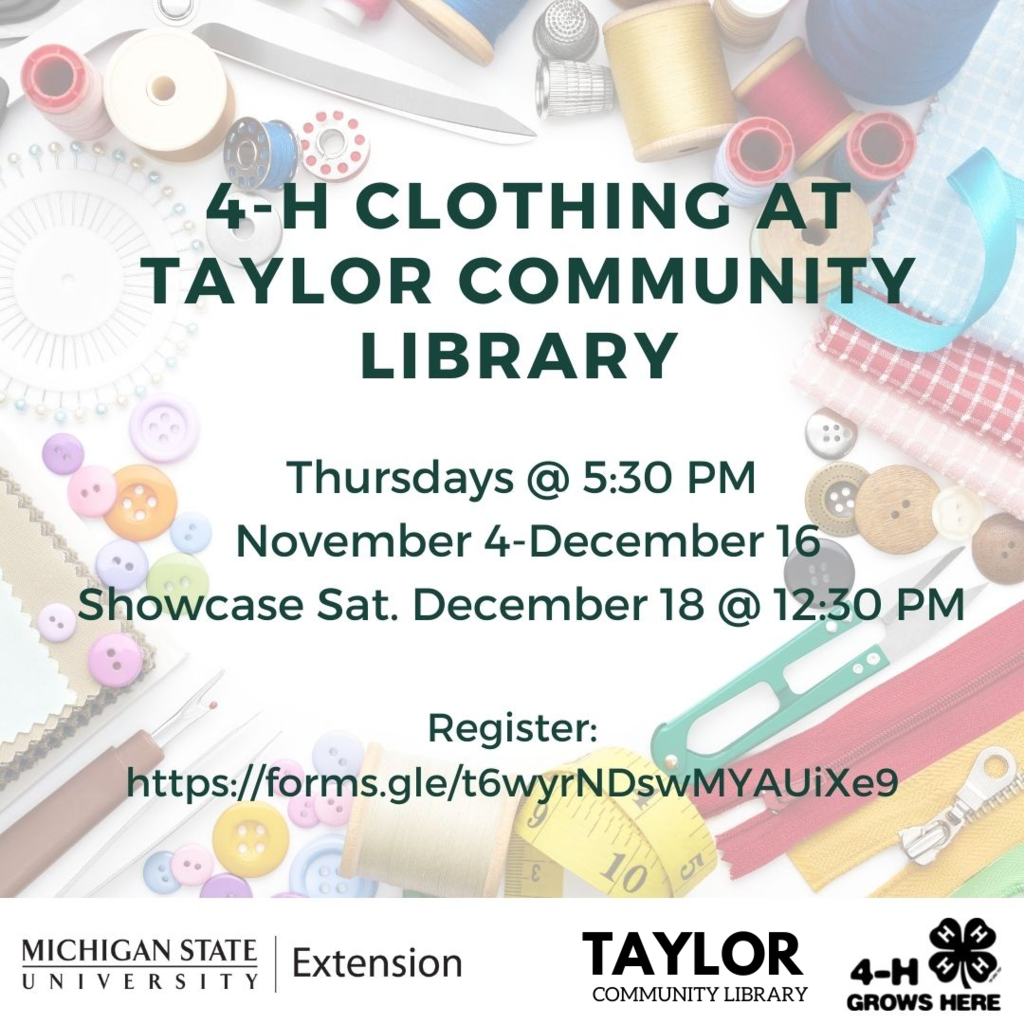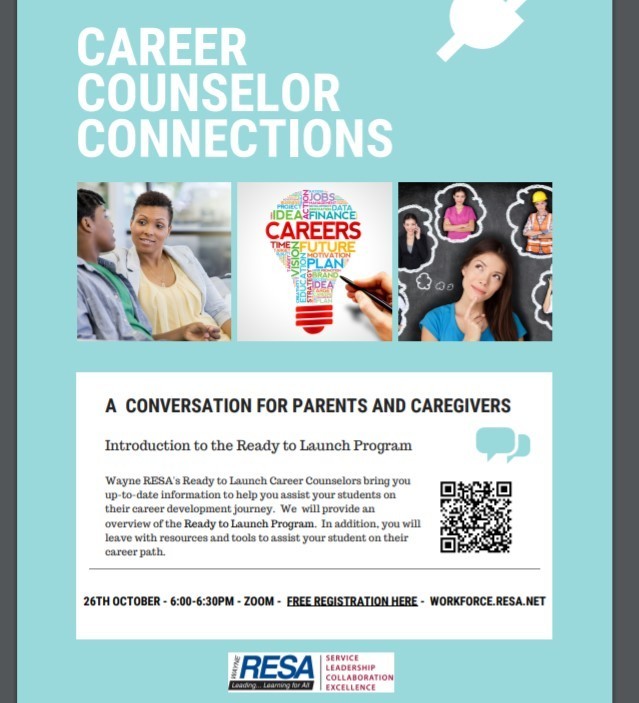 Congrats to our September career center students of the month!! They have worked hard and come back face to face from the last year of challenges with such leadership and success. We are so proud of them.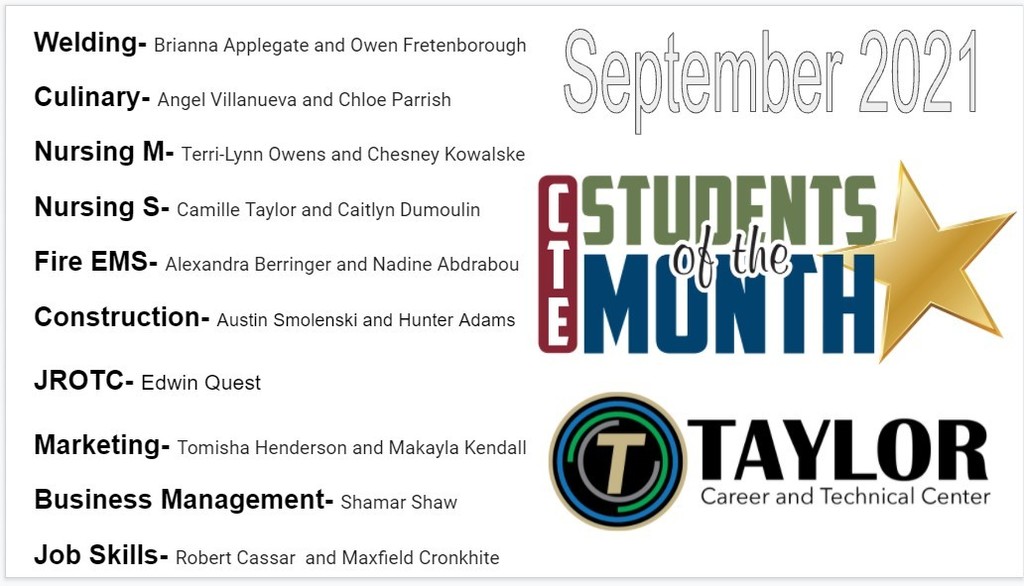 Head over to Mrs. Smith's Nursing Assistant Class-CTE Facebook page and vote for your favorite build a hospital project. The students emphasized planning, delegation, problem-solving, and leadership. Voting closes Wednesday at 7am. First place team receives their favorite candy

Business law student, Nathan Diaconescu proudly showing off the student designed homecoming shirts. They are now on sale in room 409 for $10.00. Show some school spirit and pick yours up today!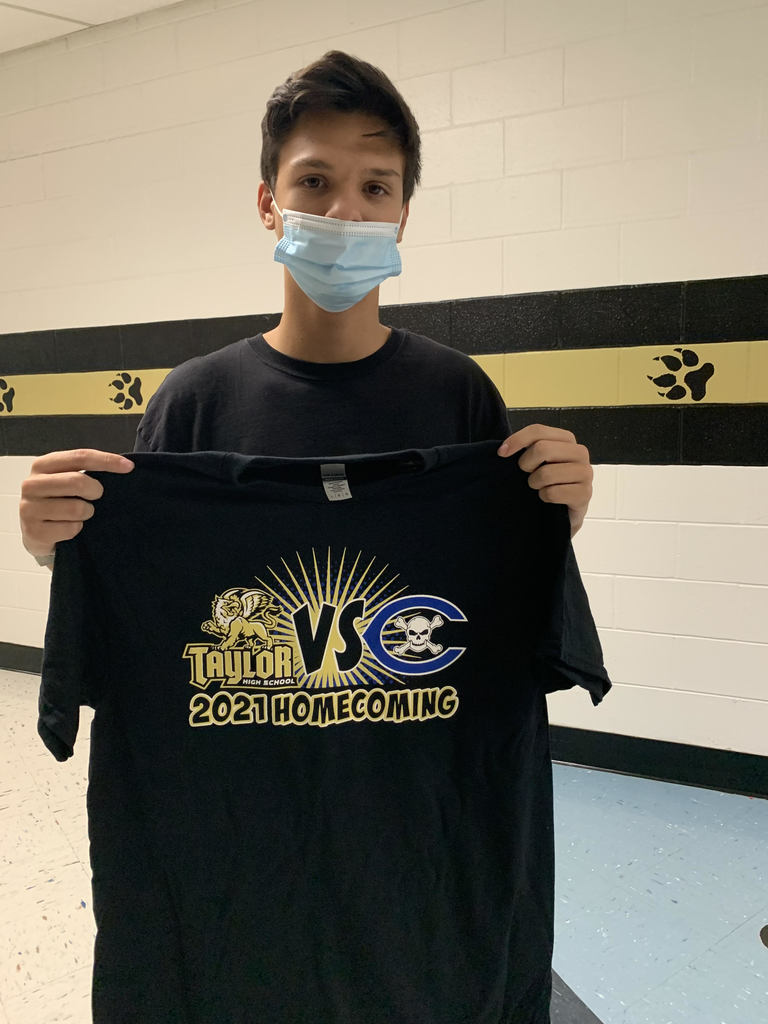 Homecoming shirts go on sale 9-28 in room 409 at the high school! Thanks to our marketing students for designing the shirts. They turned out great.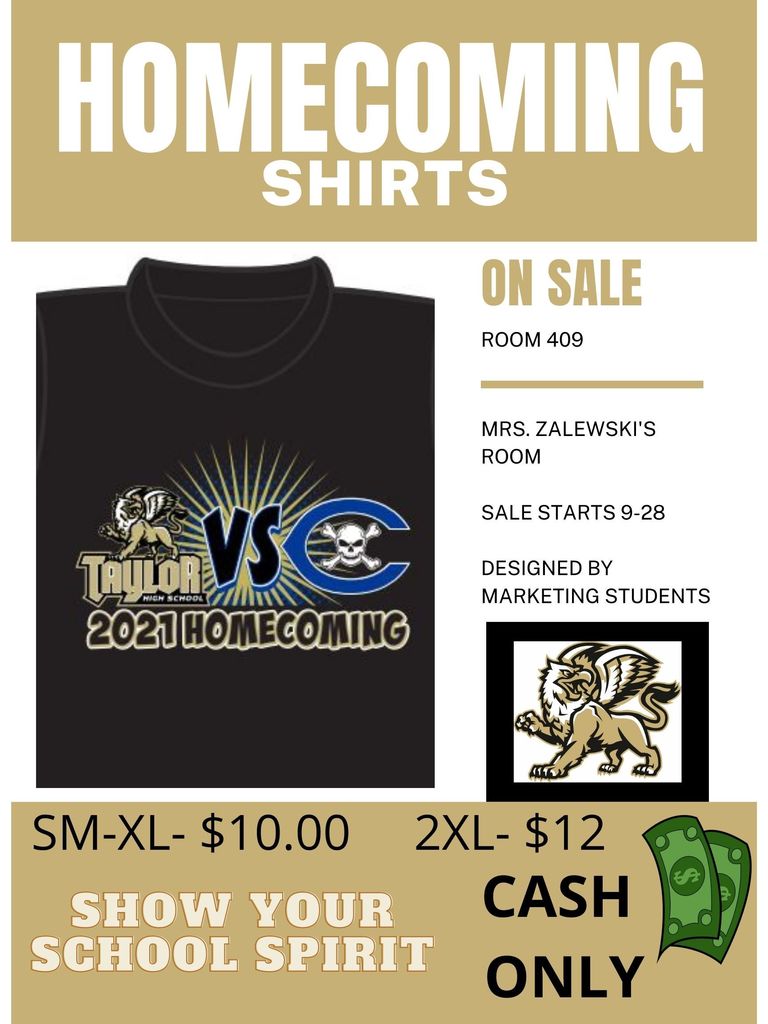 Thank you so much to everyone who attended our open house last night! It was a great success and we couldn't have done it without our amazing students and staff.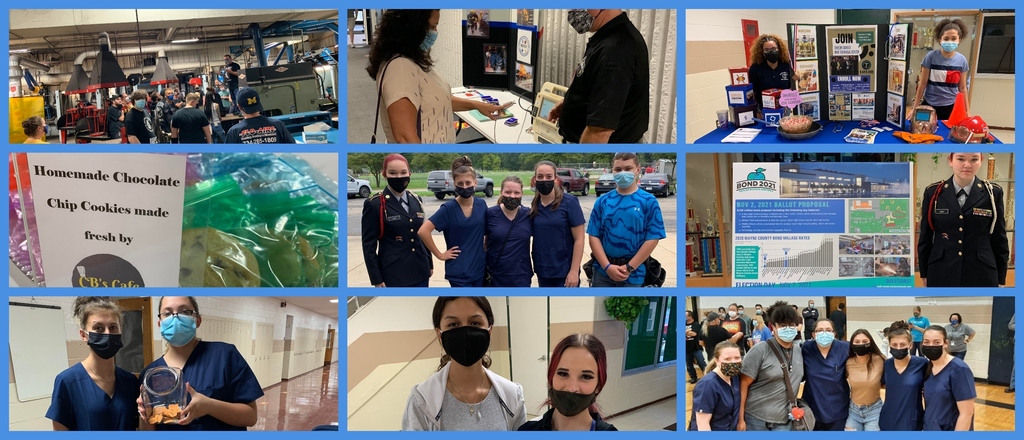 Come out to our career center open house tonight for a chance to win raffle prizes and meet our staff and students. Don't let the rain keep you away we can't wait to show off our programs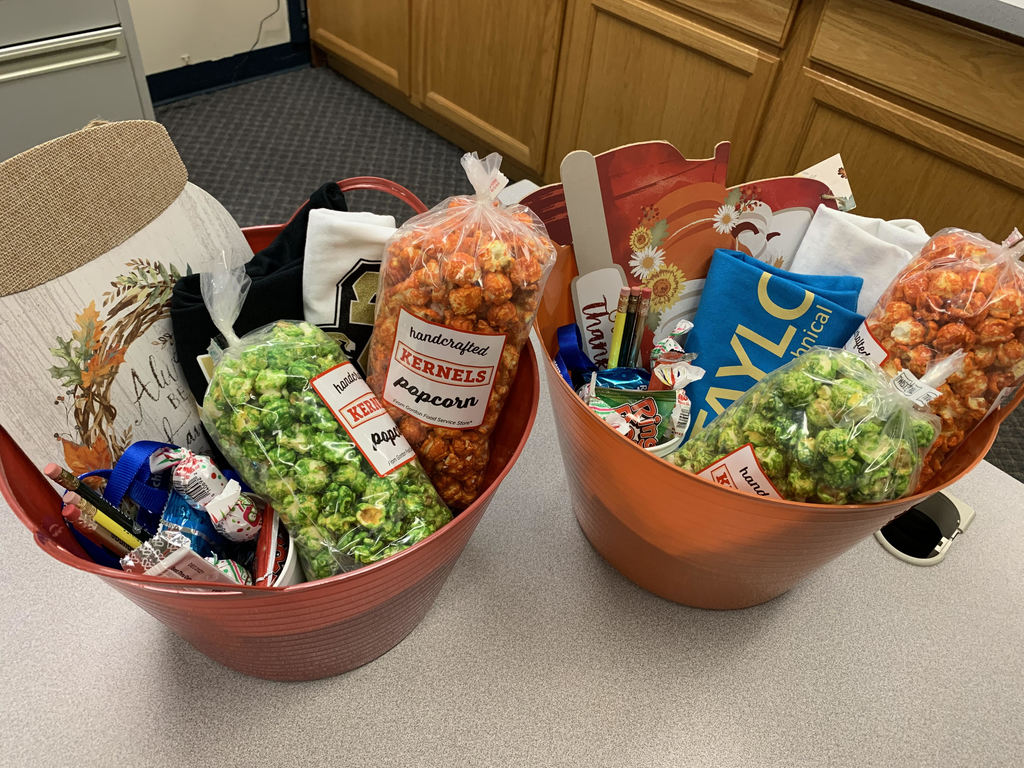 CAN'T WAIT for our open house tomorrow. Hope to see everyone there. Bring your friends and family. We will start out in the gym at the career center and have some raffles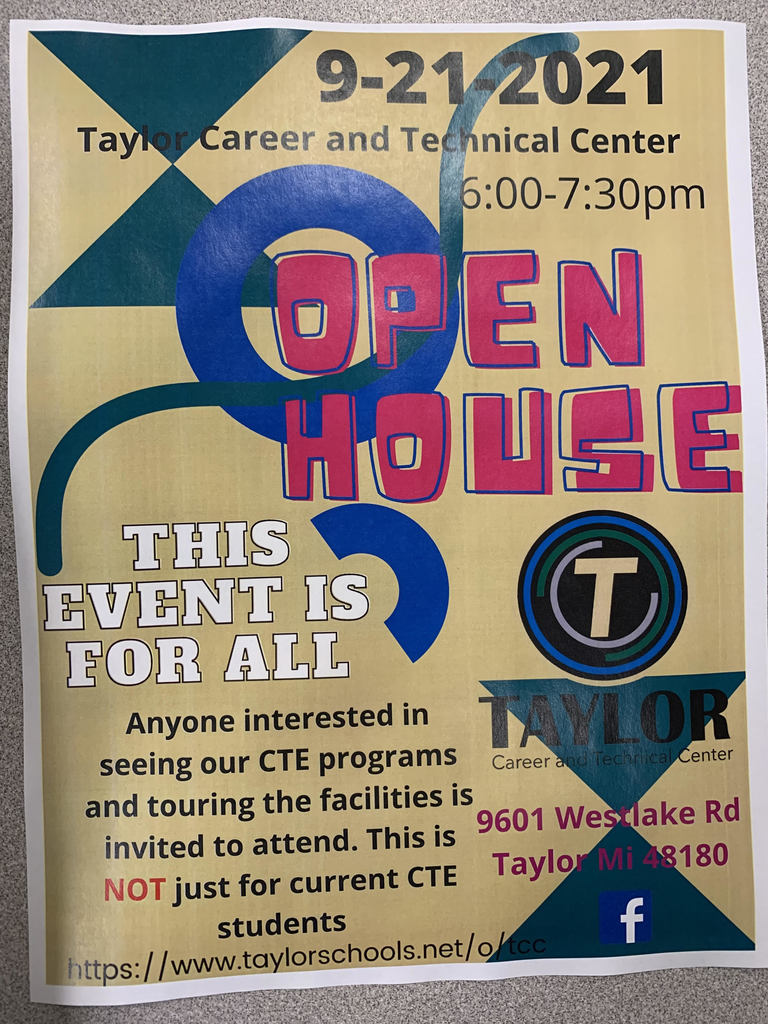 Home Remodel and Repair class is busy learning measurements, helping us remodel the front office, and doing material transport drills. #ctepride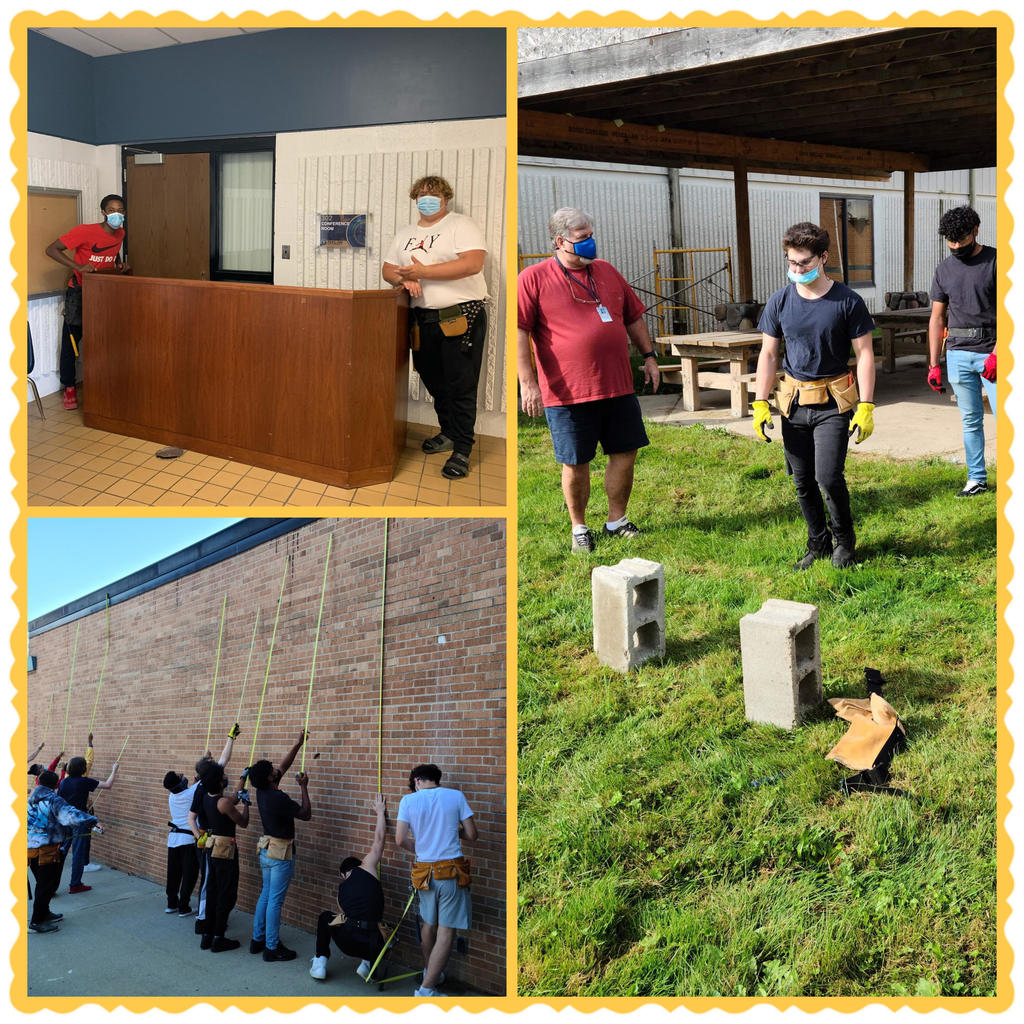 ​Huge THANK YOU to Fire Chief Steve Portis for donating a stretcher to our career center programs. Thank you to our Fire EMS and public safety instructor Jeff Morrow, John Loudermilk, Russ McNamee and Jeremy Johns​ for loading and bringing it over to us. Our students will benefit greatly from this generous donation.