Wednesday PM -
Thursday -
Friday -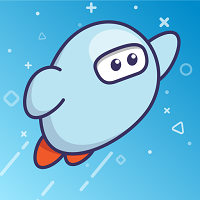 Click Discover Sora Sora is an app that lets you borrow ebooks and audiobooks through your Taylor School Device any time of the day or night.
For more information on how to log on with an IPad Click here
Chrome book users - Start by logging in to Clever first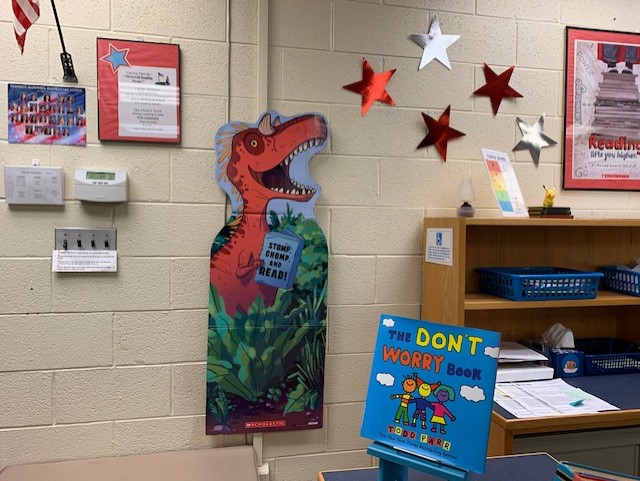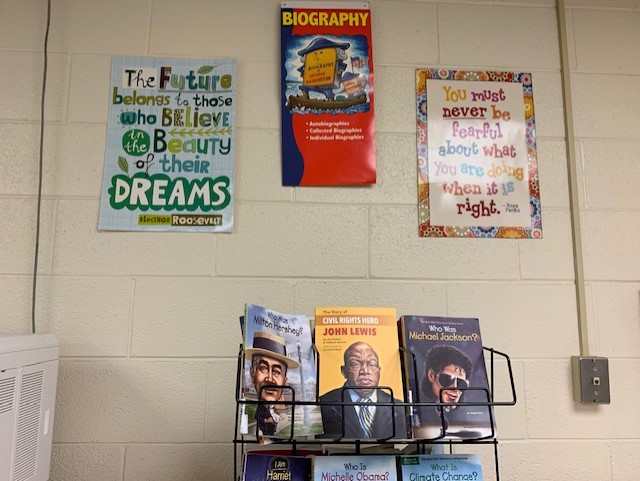 During this important time of learning your library would like to introduce another library to you-
The Taylor Community Library
12303 Pardee, Taylor (on Pardee between Northline and Goddard)
(734) 287-4840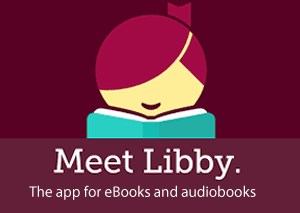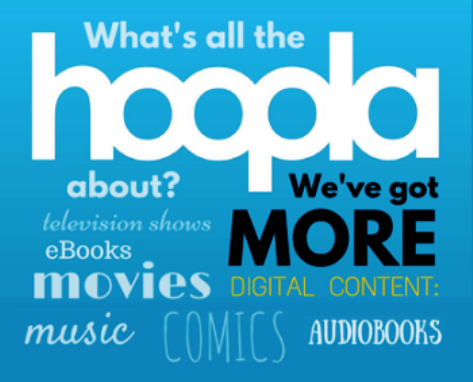 Borrow digital movies, music, eBooks and more, 24/7 with your Taylor Public library card
The good news for us is that you can check out books from there and here's how you would do it.
1. If you or someone in your family do not have a Taylor Community Library card from the Taylor Public Library then call (734) 287-4840 and ask for their help.
If you do have a Taylor Community Library Card go to the Taylor Library Website by clicking here. Login in. with you library card numbers and pin. If you have any problems call (734) 287-4840 and ask for their help. (Or you can get the Libby App or Hoopla App)
2. Once you login successfully search for a book you would like to read, push the hold button and wait for them to contact you when it's in.You will then drive to the Taylor Community Library and pick it up using their instructions.
3. If you decide you no longer want that book held for you, just take it off your hold list.
4. You must return your book(s) when you are finished with them to the drop box outside of the Taylor Community Library so others can also enjoy them.
5. Please ask Mrs. Crossman if you need more help.
Also try YouTube for kids. Look up your favorite book and it will most likely be there and you can hear it read!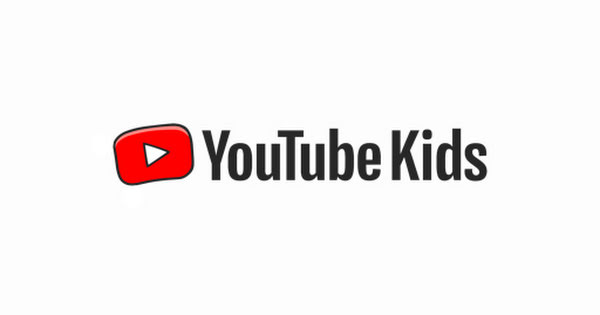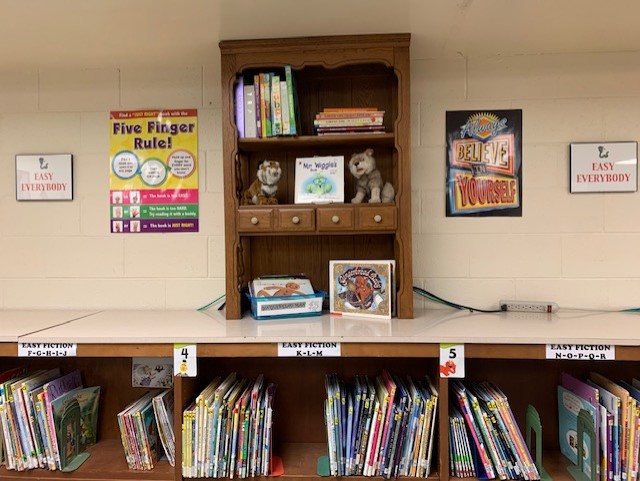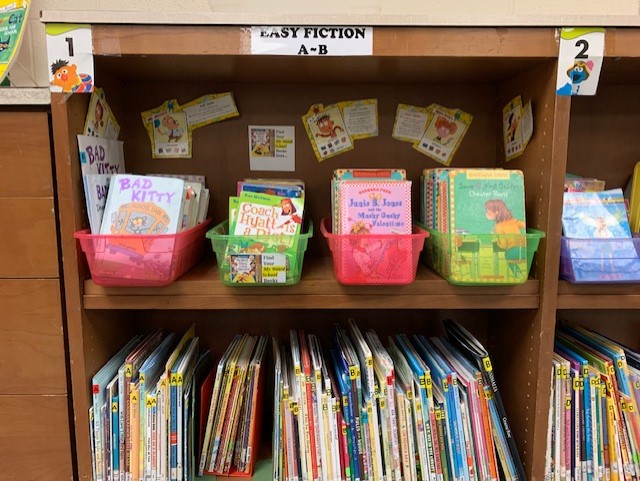 Try some of these reading links:

Starfall abcs , Starfall Learn to Read , Online Picture Dictionary , World Book Classroom
What should I read Next , Detroit Zoo , Enchanted Learning , Smithsonion , Fact Monster ,
NASA for Kids , Caldecott Books , Newbery Books , Biographies for Kids
National Geographic for Kids - People and Places section, Animals, Activities, Stories and other educational links. This is a learning site up there with the best of them.
Michigan ELibrary - The state of Michigan's Library online.
Highlights Kids - Allows kids to read, play games, learn random facts and do activities such as crafts and recipes.
Funbrain - A hybrid educational/entertainment site, Funbrain disguises learning through fun, interactive games like Grammar Gorillas and Math Baseball. You'll also find Web books and comics, like Diary of a Wimpy Kid.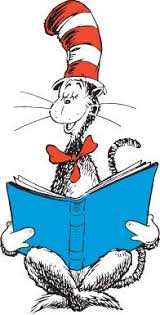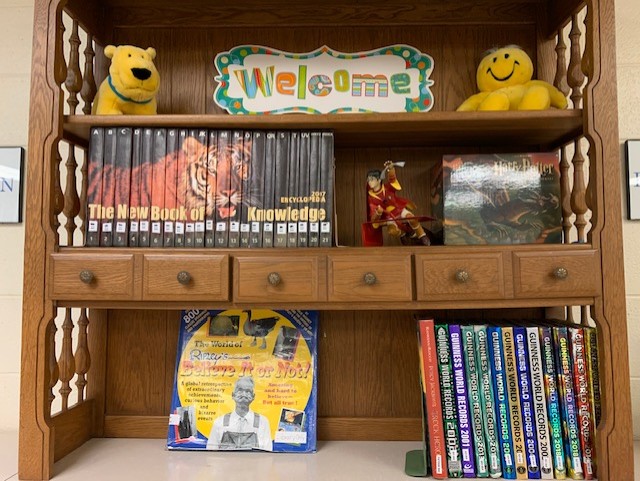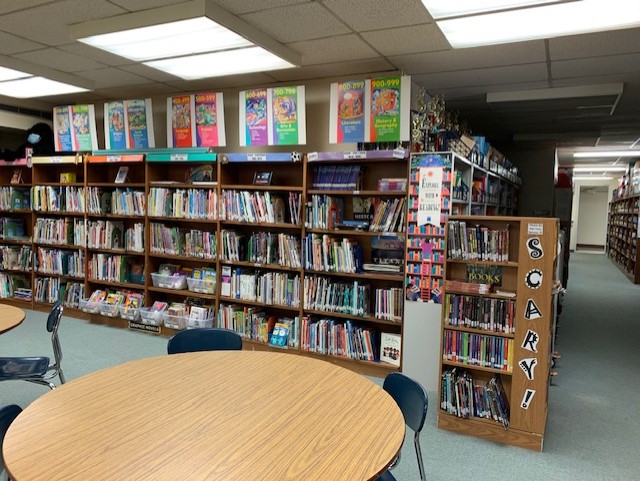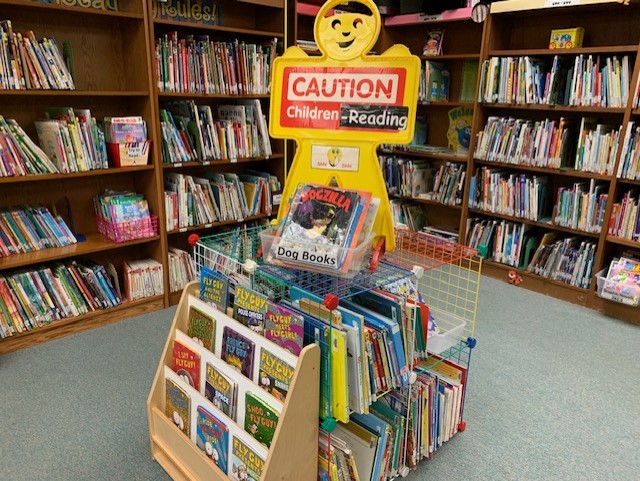 Thanks for stopping by the Library Page!