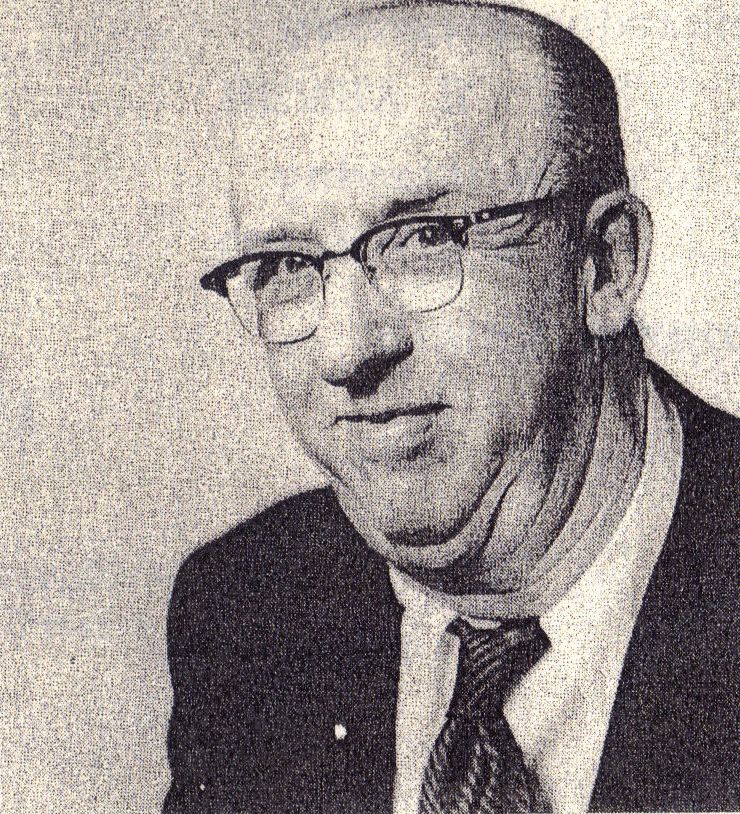 Clarence Randall was born in 1897 in the town of Mayville, Tuscola County, Michigan. He was one of two sons born to Mark and Laura Randall. He attended the public elementary schools of Inkster, Dearborn, Mayville, and Detroit, Michigan and attended high school at Mayville and Dearborn, Michigan.
Upon completing his formal education, he went to work for the Ford Motor Company in 1915 and became a supervisor and a star man - a position which he held for 29 years. After 31 years of service in the Ford Motor Company, he retired in March 1946, to his own business, a service station which he operated.
A very important year in the life of Clarence Randall was 1921, when after successfully courting Ester Fundan of Decatur, Illinois, won her hand and was married in March. Following their marriage, Mrs. Randall presented Clarence with three sons: Walter, Donald, and Clarence Jr.
The family moved to Taylor Township in 1930 and the three boys attended the Taylor Township Elementary Schools and went on to Dearborn to complete their high school education. At that time, Taylor Township did not have their own high school.
Clarence Randall was elected to the Board of Education at the Edison School in 1937 and since consolidation in 1946, has served continuously to the present time.
Although Clarence Randall had dedicated his life to his wife and children, he took time out to work for better education in Taylor Township and no day was too long for Clarence if it was spent working for the boys and girls of this area.
It is with this admiration and respect that the boys and girls and citizens of this community join together in honoring him by naming the building Clarence Randall Elementary School.