Boxtops, Kroger, Pull Tabs, Batteries, and Paper
Reward Programs & Recycling
Thank you for all you do for Randall and the environment!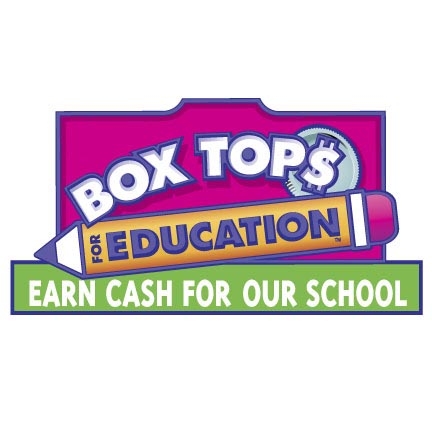 No more cutting boxtops. Just scan your receipt. See directions below.
Starting in stores now you can purchase products that you don't have to cut off the boxtop. Just download the Boxtops4Education app, register, choose Clarence Randall Elementary and scan your receipt. It is that simple.
Continue to send in those Boxtops you have that are NOT expired and we will send them in to Boxtops 4 Education.
Load the Box Top Bonus App on your phone or tablet.

Register in the App and select Clarence Randall Elementary.

Scan your receipt and it automatically goes to Randall with no clipping.

You can also browse and select offers within the App, then purchase those products at any store.

Box Tops will confirm your purchase via email and credit the Randall account for those offers.
Also, check the App for any Bonus opportunities being offered.
Give it a try and help Randall earn cash.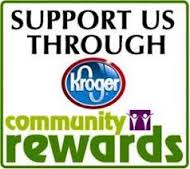 Don't throw away those dry used markers. Crayola will recycle them for energy. Bring them into the school and we will send them to Crayola for recycling.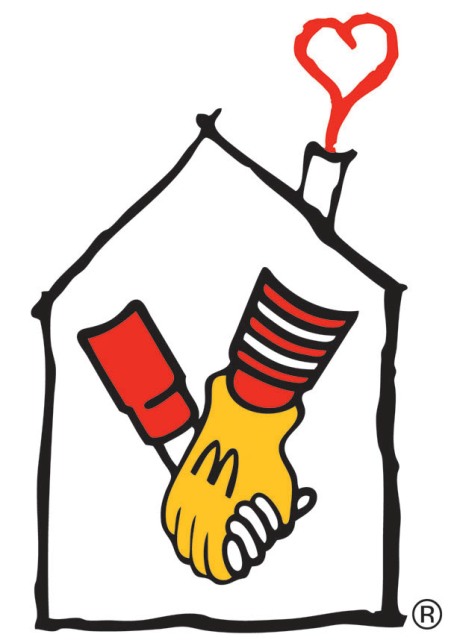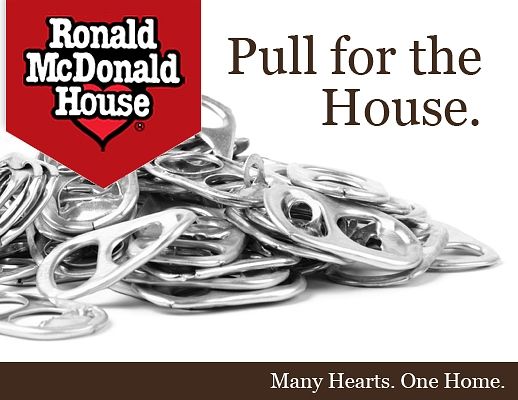 Please save your pull tabs from your pop cans. We give them to the Ronald McDonald House. They in turn recycle them and earn money to help with the cost of the McDonald House.
Used Batteries
Bring in your used AA, AAA, C, D, & 9 volt batteries to the library. We recycle batteries to help our environment.
Paper
We all recycle paper at Randall. There is a yellow and green dumpster off the Pardee Road bus entrance that you or your neighbors may use to drop off paper or newspapers in. (Please NO CARDBOARD) We will receive money for the weight of the paper, so please bring all you can to help your child's school.